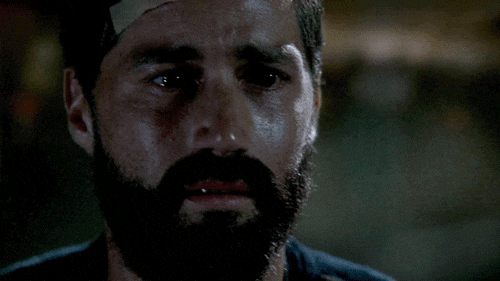 Two years ago today we were in Maui... enjoying a beautiful sunset in Lahaina.
I've made a plan for all but one of this weeks posts this afternoon, I've not done that in a while! It definitely takes the pressure off trying to think about what to write about.
Today is just going to be a picture post though, I'm going to do some more course work instead.